Mission:
To be tech's talent hub
DEPLOY was founded by a band of entrepreneurs and tech talent to create a community where everyone in the tech ecosystem can get better at what they do by sharing knowledge, resources, and opportunities.
The beliefs that guide us:
Humanness Comes First.
We're in this Together.
Assume Nothing.
Keep Promises.
Chase Morrow
There's one saying I cannot stand: "It's just business."
It's as if saying that absolves you of any personal responsibility.
It's not right.
To us, it is personal.
We are acutely aware that our work affects the lives of the people we touch. It feeds their families, gives them a sense of purpose, and determines their future. Nothing could be MORE personal.
Life in tech
Chase's business life has revolved around tech solutions and staffing for tech. He founded ITAC Solutions on his kitchen table in 2000, grew it to an Inc 500 company, and sold it in 2008. He founded Accurate Mailing in 2004, grew it into a regional powerhouse, and sold it in 2006. In 2011, Chase founded Moxy, a talent agency for IT and creative professionals, and sold it in 2015. The following year he founded Fetch, which GoodJob acquired.
In 2022, he founded DEPLOY to focus solely on matching the right tech talent to the right tech jobs. Simple as that. And while DEPLOY is a startup, they are certainly not beginners.
Chase Morrow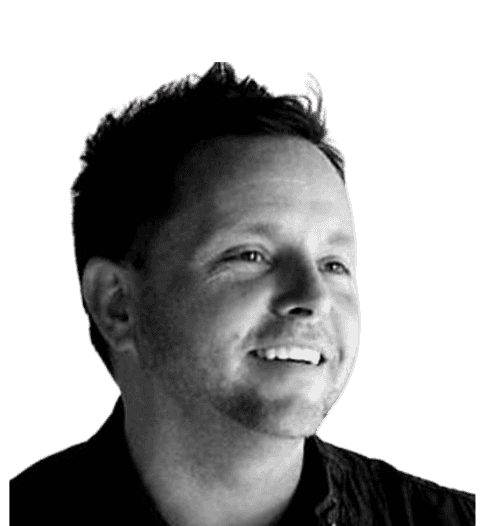 Jake McKenzie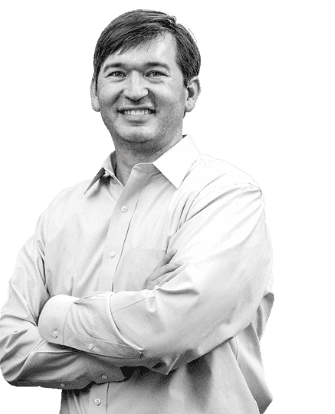 Jake McKenzie
Before he became the CEO of Intermark, Jake was a VP in our digital division. He founded the division and shaped brands for such clients as Toyota, Lexus, Mohawk, Krispy Kreme, and dozens of others. Under his tenure, Intermark has grown into the largest psychology-driven agency in the US. Intermark excels by working with PhD Psychologists and other behavioral sciences to drive dramatic change for their clients. They do this by bringing an understanding of both how their consumers think and how to affect their decisions.
Not surprisingly, Jake's background is in psychology, which gives him an unparalleled view of changing customer beliefs and behavior. Jake is also an avid reader and outdoors enthusiast, in addition to being the father of four.
Matt McKenzie
Matt McKenzie is a passionate technologist and classically trained economist who has an ardent interest in understanding the way humans interact with technology. As President of Alloy Digital, he brings both disciplines together within a leading-edge digital agency powered by people who design and develop highly-successful digital products driven by behavioral economic principles. For over 15 years, Matt has driven unprecedented digital growth for some of the nation's best and largest companies by creating disruptive technology solutions that influence behaviors and drive the bottom line.
Matt loves his espresso machine, potato chips, extra dark chocolate and his two children.
Matt McKenzie